Welcome to the Triple B Automotive product catalog page.
Below is a list of the CARS we have for sale.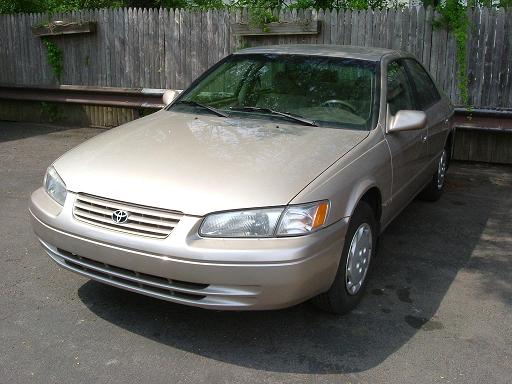 98 Toyota Camry LE 2.2 Liter, Sedan, A/T, 90 K miles, very good condition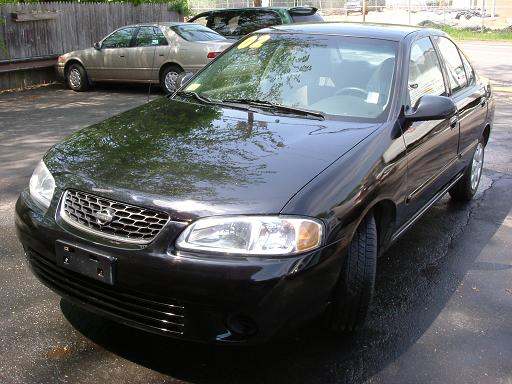 02 Nissan Sentra GXE, 1.8 Liter, Sedan, M/T, 79 K miles, very good condition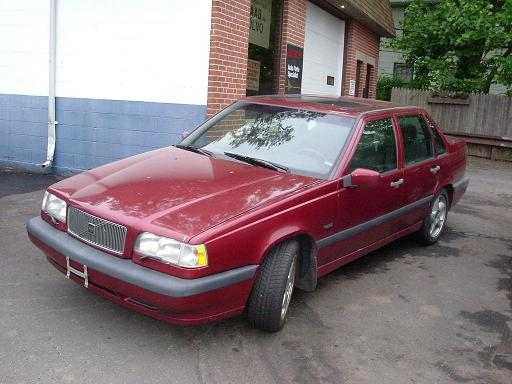 96 Volvo 850 GLT
All of the cars listed above may not be available. We request you to contact us.
For more information please contact us either via E-mail at tbbba@netzero.net You may also call us at 860-829-2936 from 9 AM to 6 PM Monday through Friday and Saturday from 9 AM to 1 PM
We look forward to serving you.
Some sold vehicles below